Accurate House Inspections Sunshine Coast, BC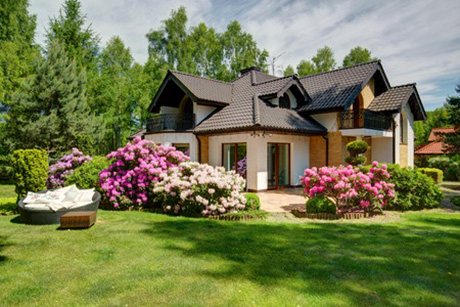 Accurate House Inspections is a local Home Inspection service owned and operated by Laurie Lacovetsky. He serves the Sunshine Coast, BC and surrounding areas.
Laurie is a fully Licensed Home Inspector by the Provincial Government and Certified by the ASTTBC (Applied Science Technologists and Technicians of BC). Thorough home inspections and detailed home inspection reports are provided for both home buyers and home sellers from Langdale to Egmont.
As a Licensed, Certified and Insured Real Estate Inspector Laurie has been performing Home Inspections on the Sunshine Coast and nearby islands since 1990.
Laurie is also the principle Owner and Licensed Contractor of Sound Construction Ltd., which has been building and renovating houses on the Sunshine Coast since 1988.
CHI – Certified Home Inspector since 1990
CTech – Certified Technician with the ASTTBC, Applied Science Technologists and Technicians of British Columbia
Licensed by Consumer Protection BC, License # 47695
Accurate House Inspections provides peace of mind by removing the uncertainty when purchasing a home or selling your home. Detailed written Home Inspection Reports are usually provided within 24 hrs.
For more information on our Home Inspection Services, please visit the following pages:
House Inspections – Inspections Services – Realtors Inspections – About Us – Contact Us
If you have any questions please give us a call.
We look forward to hearing from you.
Laurie Lacovetsky
Accurate House Inspections (604) 741-7766
Serving the Sunshine Coast, BC and surrounding islands.