Accurate House Inspections – About Us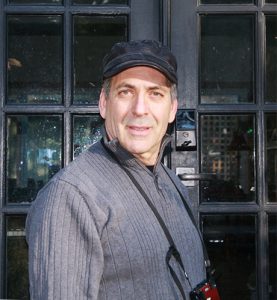 Accurate House Inspections is owned and operated by Laurie Lacovetsky. He has been performing House Inspections on the Sunshine Coast, BC in Sechelt, Gibsons, Roberts Creek and the surrounding islands since 1990.
Laurie is also the principle owner of Sound Construction Ltd. and has been building and renovating houses on the Sunshine Coast, BC since 1988. He first moved to the Sunshine Coast in 1986 and prior to that obtained a BSc degree at the University of Victoria in 1984. The extensive hands on experience gained in the Construction industry during the past 30+ years has proven to be a major advantage in his role as a Home Inspector.
Laurie has extensive experience together with many Home Inspection courses and seminars taken at BCIT. He is a highly qualified home inspector on the Sunshine Coast.
He has the following Certifications and License.
CHI – Certified Home Inspector since 1990.
CTech – Certified Technician with the ASTTBC, Applied Science Technologists and Technicians of British Columbia.
Licensed by BPCPA, Business Practices and Consumer Authority of BC #47695
During the past 18 years Laurie has performed approx. 3,500 home inspections
on the Sunshine Coast, BC from Port Mellon to Earl's Cove.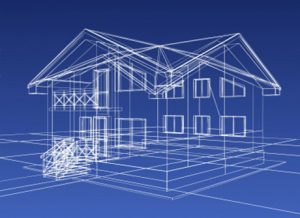 Providing Home Owners, Home Buyers and Home Sellers with effective communication, detailed information and thorough written Home Inspection Reports are an important part of the home inspection process that Laurie provides to each client.
Laurie gives 110% on each and every Home Inspection.
Buying a home is one of the one important and expensive purchases to be made. That is why it is so important to employ an Home Inspector with the most experience.
Laurie's decades of solid experience is highly sought after by many people and professional Real Estate Agents throughout the Sunshine Coast and surrounding Islands. Give us a call today!
For more information on House Inspections for
Home Owners, Home Buyers and Sellers, please click below:
Home Inspections – House Inspection Services – Realtors Inspections
I look forward to hearing from you.
Laurie Lacovetsky
Accurate House Inspections (604) 741-7766
Serving the Sunshine Coast, BC and surrounding Islands.